Hey there Everyone, 
I finally have gotten this site up and going.  It is kind of strange when I am getting a site up after the first recordings have been published.  At any rate, I am excited to offer something very different than what is offered out there now as far as recording.  The other thing that I feel good about offering is myself, as I am an active recording and touring musician who will have a presence during the recording process, but also keep things relaxed.  I have always enjoyed recording with those engineers who make the process feel chilled out but also who let me know that they know what they are doing so I don't have to.  The person who has influenced me the most is Mike McDonald, who had Big Toe Recording.  He always just focused on what was the most important and made us all feel very comfortable.  Very great person and influence....
Gear: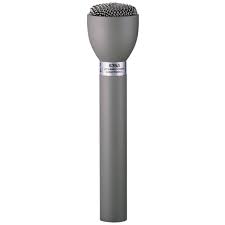 My obsession with the green-faced Altec mic preamps has finally concluded (hopefully), as I got an Altec 1592a to go with my Altec 1611a.  Additionally, I have been equally obsessed with the EV 635a microphone--the one that many call the "Elvis" mic and also has been the standard for field interviews in the media for decades.  It was so successful that other microphone manufacturers tried to emulate that mic, so I have also been buying several Audio Technica AT802 microphones.  This obsession began with a conversation that I had when returning a borrowed Shure SM7 microphone.  My friend told me about how several of his most influential recording engineers will go with an EV 635a whenever they are in doubt of which mic to use.  That was enough for me to go down that worm hole....  Well, I not only have those, but also the competitors' attempts to emulate that mic.  On a musical note, I am a HUGE fan of Sharon Jones and the Dap Kings and Dap Tone Records.  They are able to record albums that could pass for 60s and 70s funk and soul records because they use vintage recording equipment.  I was very sad when Sharon Jones passed away earlier this year, but I am sure that she left her mark.  If anyone is familiar with the funk and soul sounds of the 1960s and 1970s, you know the sounds of the EV 635a, AT802, and all of the green-faced Altec Lansing mic preamps.....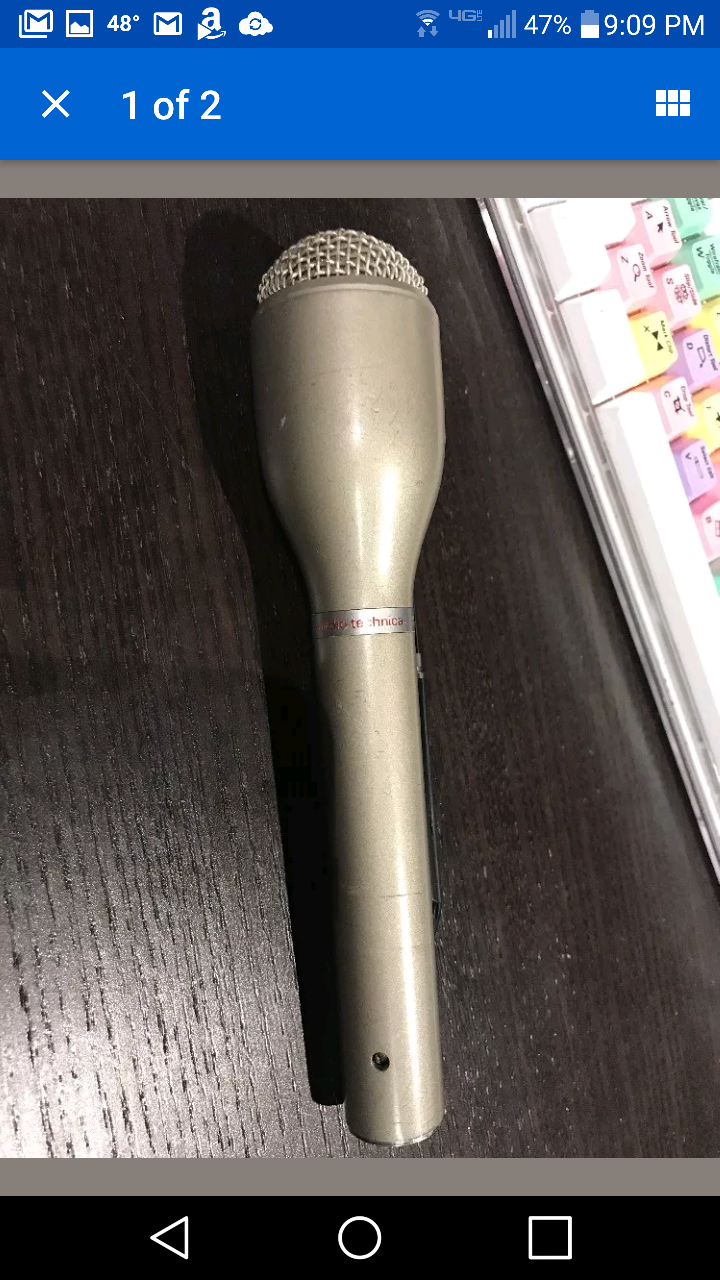 Other....
So, I have written 3 versions of this and lost at least half each time....I am going to call it a day on this and just post it.  
I have many recording jobs coming up and the calendar is getting a little crazy for me.  After all, I want to be able to focus on each project with my full attention.  I will be off in February due to www.fawm.org.  That is my time to do everything that I want as far as writing and recording my own material.....check it out!  Very worthwhile and challenging...
Feel free to comment or reach out to me.  I love to hear from people.
Best wishes to you....
Rob